So Long! Farewell!
By Steven D. Greydanus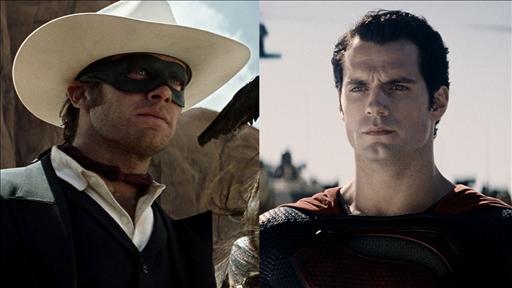 Auf Wiedersehen! Adieu!
Labor Day isn't until next week, but for all practical intents and purposes it's time to say goodbye to summer 2013. This past weekend Suz and I drove Sarah back to Christendom College — and this week I begin year 2 of my diaconal studies at Immaculate Conception Seminary.
And that means that, along with my studies, it's time, alas, to resume my semi-hiatus from film reviewing. Over the summer I enjoyed a prolific streak, reviewing movies almost every week, in writing, in 60-second reviews and on "Reel Faith." (By the way, our "Reel Faith" summer season finale, with summer round-up and fall preview, is online at the show's website.)
Now, though, it's time to go back to reviewing austerity: one new review a month, plus my Blu-ray/DVD Picks column and my work with Catholic Digest.
I enjoyed reviewing movies this summer far more than I enjoyed the movies themselves — and perhaps my readers enjoyed the reviews more than the movies as well…